It's Valentine's Day AGAIN? I did not like this day in the 50's when my little hands stuffed valentines in handmade sacks on small school desks. That, by the way, was in the day when the desks bolted to the floor and joined together like portions of a railway train. The front of your desk was the back of the one in front and your seat folded up. Usually someone had carved initials in the top and there was the ever present, but no longer used inkwell hole at the upper right.
We didn't use inkwells; our pens – when we graduated from the pencils that were really big, about the size of an adult finger – had a lever on the side that allowed you to suck ink up from a bottle. I remember my grandmother gave me a beautiful ladies pen in ivory and gold.
I had terrible penmanship, and still do, for that matter. And I still don't like Valentine's Day. I truly do not see the sense in it. I don't know what the Valentine's Day equivalent of the Grinch is, but I'm an acolyte.
I guess I'm an Alice.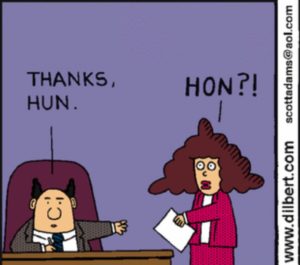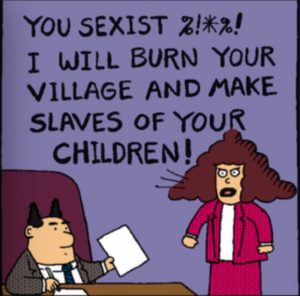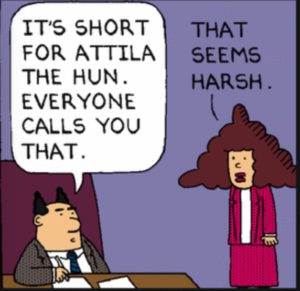 *
* I can dish it out, but I can't take it. Must work on that, along with Fist of Death.