My great-grandmother Martha Fowler Wisler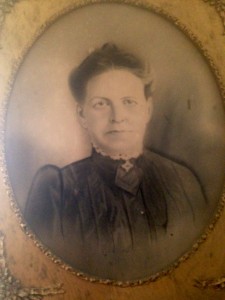 Chair from a small Illinois church given to Robert William Vance by his great-grandparents Lydia Akers Vance and William A. Vance.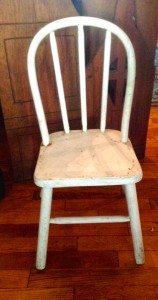 Indian yoke for carrying – found by my grandfather John Shimp in the old marshy territory of Lagrange County.

Oh, and Martha's husband Wesley Wisler.